Regular price
$0.00
Sale price
$20.00
Unit price
per
Sale
Sold out
**Not Safe For Work**
Why use a table in a book when you can give your spell caster a deck of 100 sassy spell effects, guaranteed to get you in trouble at work. Simulate wild and randomized magic, or use the cards as their own magical artifacts.
Each deck comes with 100 NSFW spell effects and the "Deck of Wonder: After Dark" item description. Although we recommend the deck for use with D&D and Pathfinder, the spell effects aren't rule specific and can be used in any super saucy campaign. ;)
Share
View full details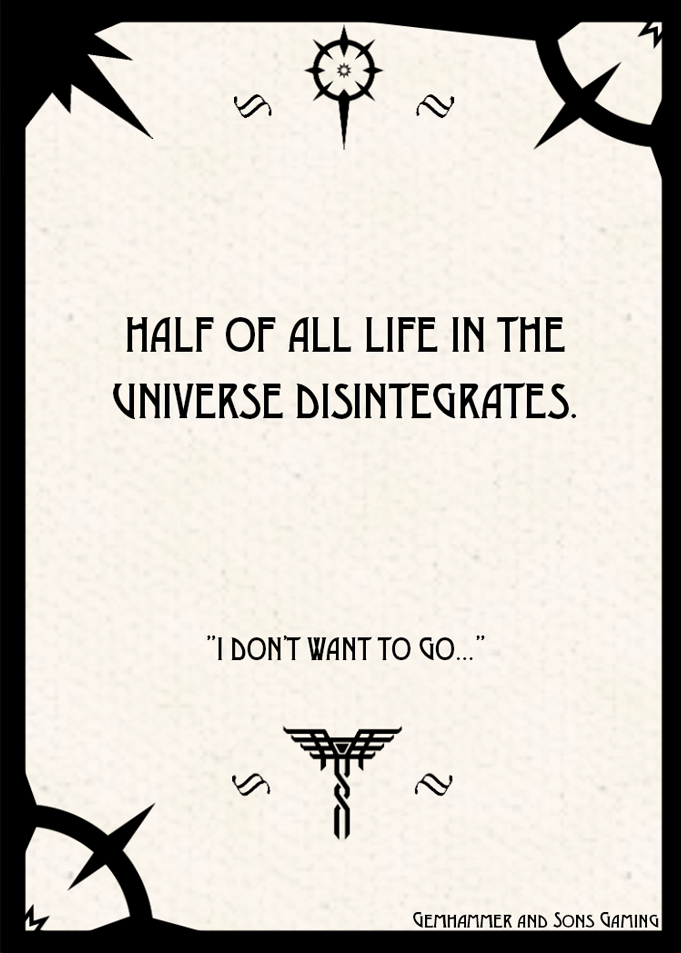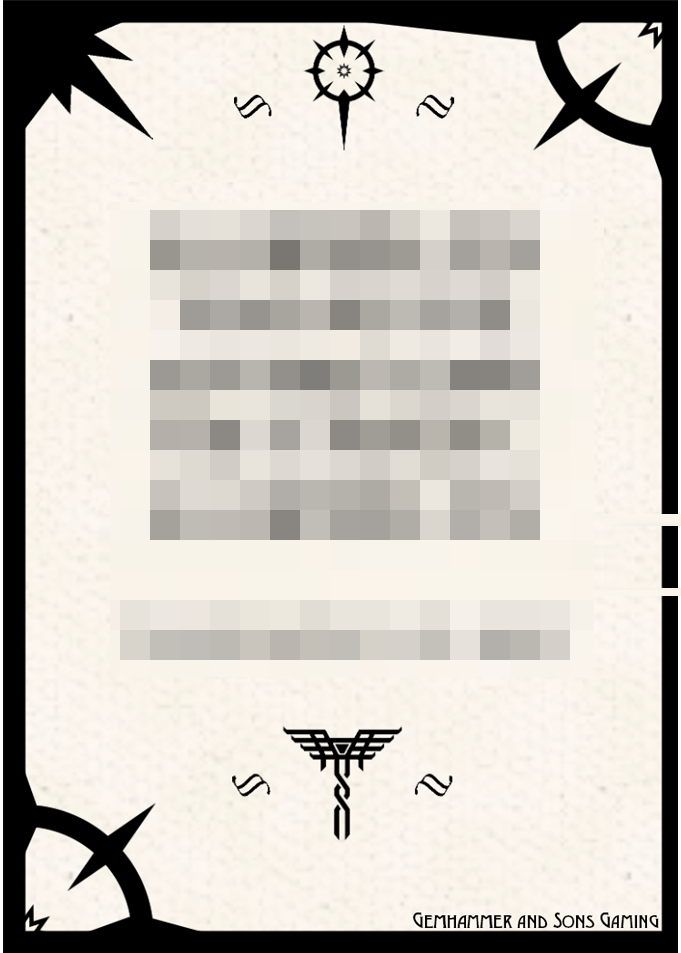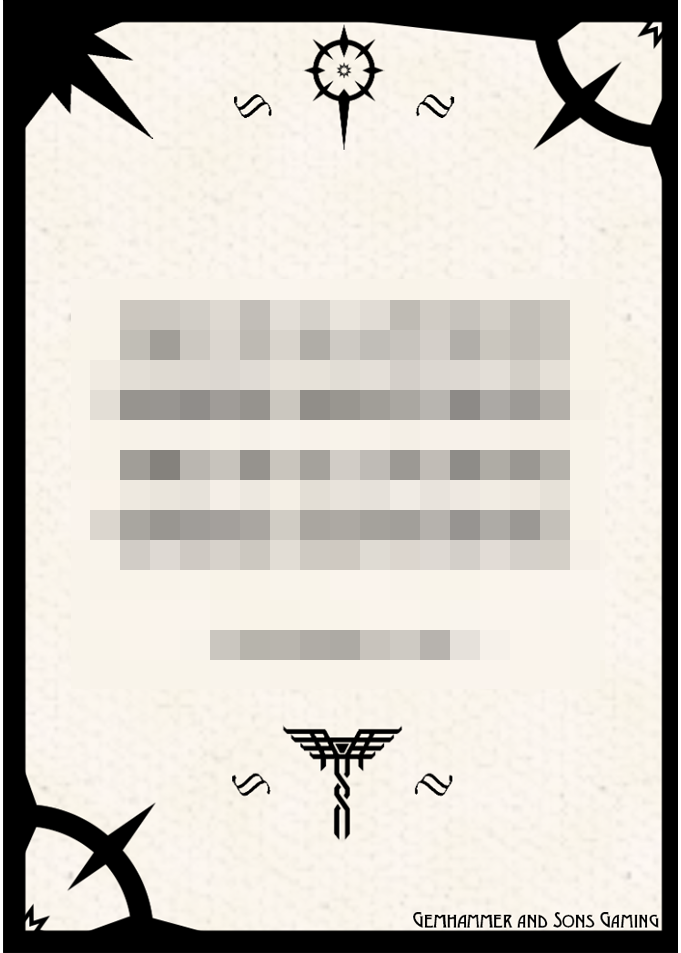 Uncover relics of the Gemhammers themselves!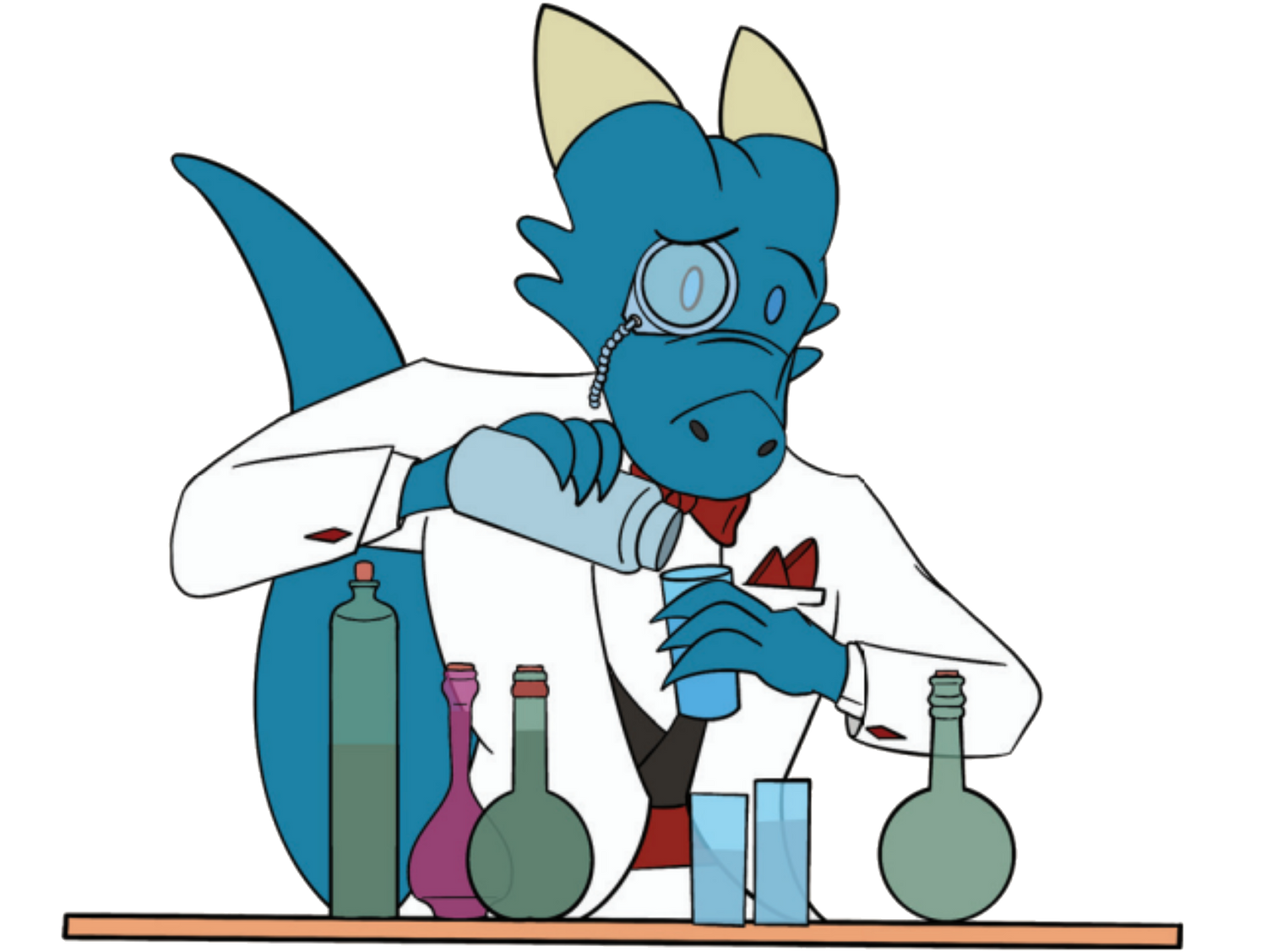 Meet Charlie.
It's always good to scope out the nosh situation before heading into a new dungeon's depths. This delightful draconoid will serve you a sip at a steal of a deal!
Once you're through with flipping through your fancy new card deck, you might just be on the lookout for a way to take them for a test drive. Charlie here has just the quest for you!
Learn More