Regular price
Sale price
$9.99
Unit price
per
Sale
Sold out
Adult themes, provocative, and impossible to prepare for...
"You may have heard about the wondrous tomb on a magical isle where the maps do not show, where many have gone but none of the stories match the madness and wonder of the tales. But have you heard about the mad happenings in the sub-level of the tomb? After Dark, a secret back entrance opens up to the lair of Austin Tatious, the former protégée of Gurin Gemhammer. Some say that he took refuge in his former master's tomb after a crowd ran him out of town for selling his 'Adult Themed' wares. Others say that he rents the space from Gemhammer and Sons at a reasonable rate with rent control and included water and heating, but no pets, lest it would void the renter's agreement. None can say for sure, save for the sons of Gurin himself who were once overheard saying 'Yeah we rent it to him, it's like what, a weird night club or something? Maybe it's a brothel? Honestly we don't know…' What is known, is that those who wish to enter the Tomb of Wonder: After Dark must be 18+ and have a valid form of ID."
Return to the Tomb of Wonder and jump inside the secret back entrance for an adult spin on an old favorite! Introduce your player to the Deck of Wonder: After Dark in style with an ostentatious romp through the moist depths of the Tomb of Wonder: After Dark!
This adult module for adult audiences is set in the world of Aardehn, the setting for the Gemhammer Adventure Series and is compatible with the 5th edition of the greatest table top role playing game.
Share
View full details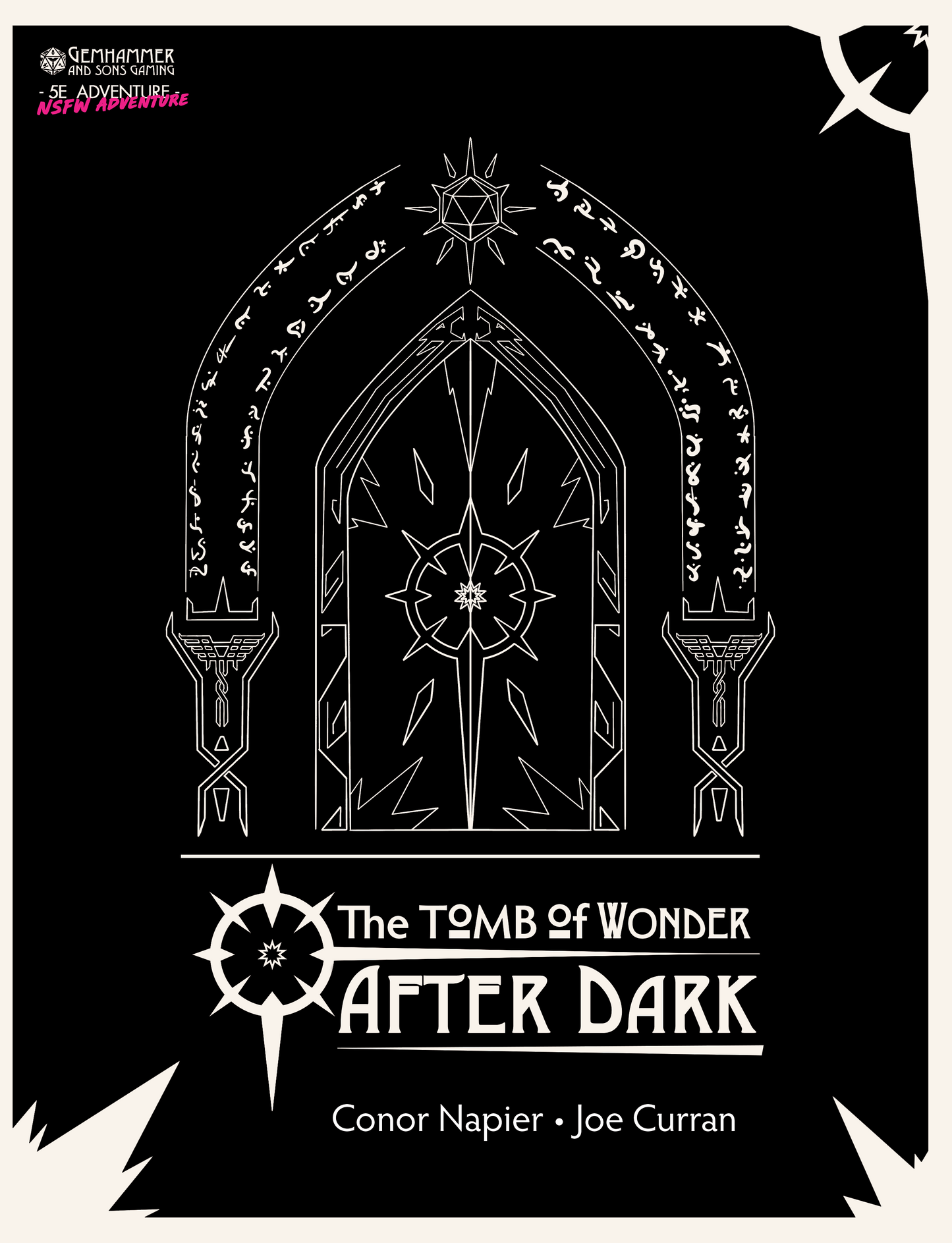 Uncover relics of the Gemhammers themselves!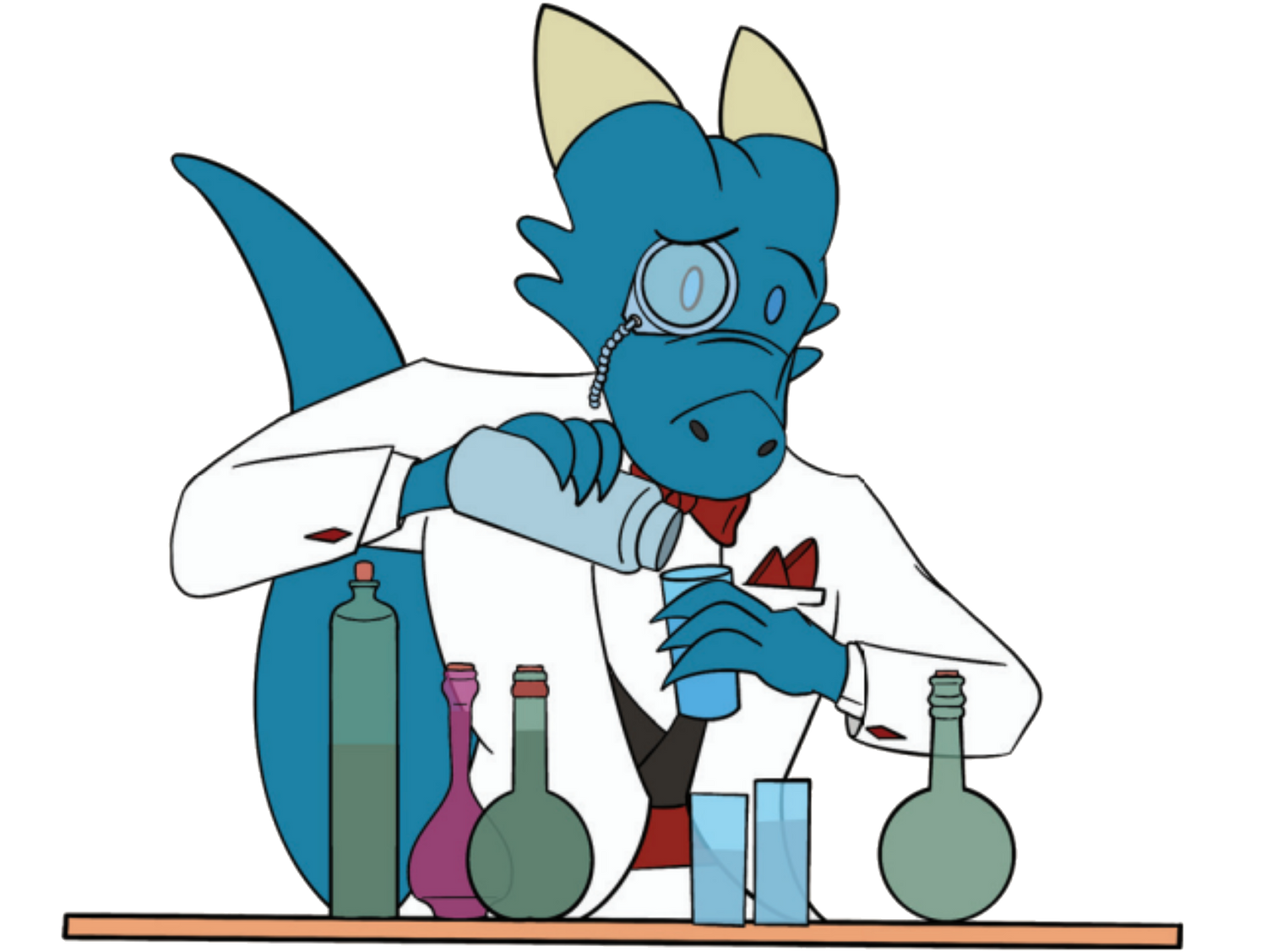 Meet Charlie.
It's always good to scope out the nosh situation before heading into a new dungeon's depths. This delightful draconoid will serve you a sip at a steal of a deal!
He'll also be the first to advise you that your trip through the Tomb of Wonder will be made all the more wondrous with our...wait for it...Deck of Wonder!
Add A Dash Of Chaos To Your Campaign!